UK Dental Instrument Servicing and Repairs
Reliance Dental Instrument Services specialise in the repair and servicing of all KaVo dental instruments. We are fully KaVo trained technicians with over 40 years combined experience in the servicing, repair and fault diagnosis of KaVo equipment. We repair the full range of KaVo instrumentation including turbines, scalers, prophyflex, couplings, contra angle shanks and heads – in fact any KaVo instrument you may have! If your KaVo handpiece is faulty, noisy or simply blocked, you can rely on our expertise to solve the problem.
We use genuine KaVo parts and we provide a full 12 month warranty on all of our repairs. Our UK service aims to return your fully serviced instrument to you within 24 hours.
If you have any problems, faults or servicing issues, please contact John or Colin on 01923 350278 …. or email … john@reliancedental.com and we will be more than happy to provide you with any help and advice you may need.
24 Hour service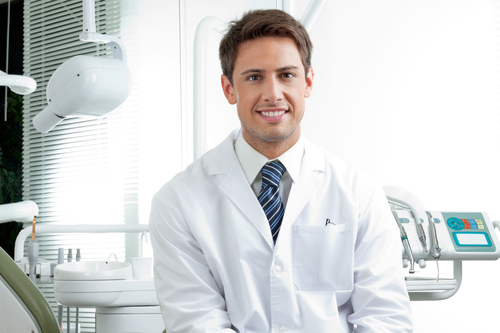 We appreciate that being a dentist your equipment is vital to your business and you cannot afford to be without it, this is why we offer a 24 hour return service on all Kavo servicing and repairs. If you wish to discuss a maintenance or repair schedule please do not hesitate to contact us, as soon as the details have been discussed a time slot will be allocated and the process will commence.
UK Nationwide Coverage
Our service is available to all dentists based in the United Kingdom, simply send in your equipment and as soon as we have completed our work we will return them to you. Our UK technicians have many years experience and this is why we can offer a quick and reliable turnaround.
Repair and Service Pricing
If you would like a quote please do not hesitate to contact us, simply give us a call or use our online form. If you have a tool that requires attention please feel free to contact us, our prices our "very" competitive and our service is first class.